click and email your enquiry to us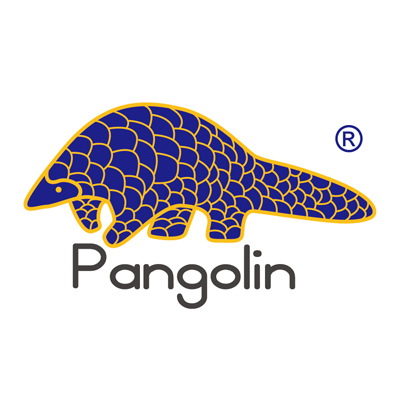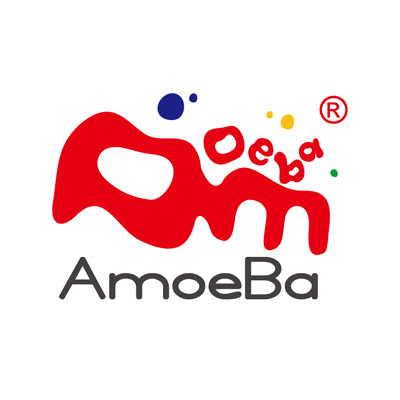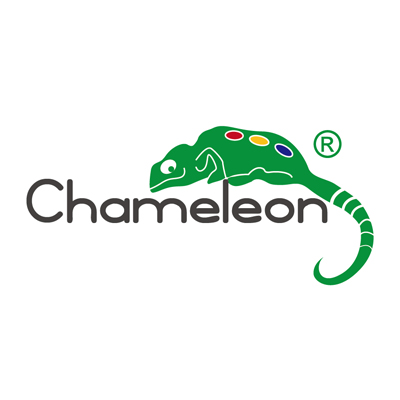 30 new patterns per day
10,950 new patterns per year
We update our e-catalogue at our website every day so please keep our emails and website in your computer .
We welcome your sample order to see quality of memoryapck smartphone cases.
1 carton = 200 different patterns x 1 piece = 200 pieces = 4 cubic feet = 23 KGS
(1) We accept paypal (www.paypal.com)
(2) Before ship out your sample order, we need the following information from you.
2a)Company name: necessary
2b) Website
2c ) Address: necessary
2d ) Postal code: necessary
2e ) Name of your CEO in English: necessary
2f ) Name of your g eneral manager in English : necessary
2g ) Tel ephone number: necessary
2h ) Fax number
2i ) Contact person: necessary
2j ) job title: necessary
2k ) Email
2L ) Skype


手機殼單面內襯
Code
描述 (Description)
影片連結 (Link)
1
Iphone 5 手機殼單面內襯
2
SL-105x170mm-Note2-YU  (samsung Note2 手機殼單面內襯)
3
HTC BY (HTC蝴蝶機)手機殼單面內襯
4
S3 (samsung S3)手機殼單面內襯
memorypack smartphone case cover shell